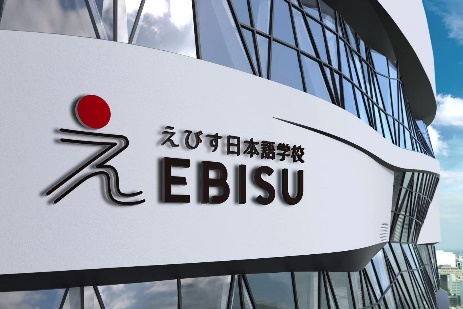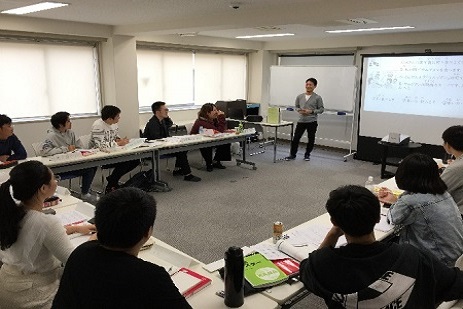 Class Goals
---
The following three points are aimed at in class.:
1. To master the ability of "listening, speaking, reading, writing" in a well-balanced manner.
2. A high score can be obtained on the Japanese Language Proficiency Test (JLPT) and the Examination for Japanese University Admission for International Students (EJU).
3. To improve communication skills in Japanese and acquire proficiency in languages ​​that are useful in society.
Educational Features
---
 Our school attaches great importance to the educational philosophy of "student-based education according to each individual", and after enrollment, we hold regular one-on-one interviews with teachers and students to fully understand the learning life situation of students. After understanding, the faculty and staff will go on to school and provide lifestyle guidance. Our education emphasizes basic knowledge, emphasizes the development of students' listening and speaking abilities, and utilizes a lesson format that combines pictures and videos to provide flexible and lively lessons.
About Employment
---
 Ebisu Japanese Language School is a school run by "Fukuwaraku Co., Ltd." Fukuwaraku Co., Ltd. manages various fields such as distribution warehouses, drug stores, Japanese language teacher training centers, technical intern training centers, and Japanese language schools. Therefore, you can refer a job or provide a work visa.。
About Access
---
 * Our school is located in Osaka City, and is a 3-minute walk to the JR Osaka Loop Line (Tamatsukuri Station) and the subway (Tamatsukuri Station). It takes about 6 minutes from Tamatsukuri Station to Namba Station, about 6 minutes to Nippombashi Station, about 10 minutes to Umeda Station (Osaka Metro Line), and about 8 minutes to Tennoji Station.
 *Convenient transportation and well-equipped surrounding service facilities. Japan's famous Osaka Castle Park is a 2-minute subway ride away.