July Entrance Ceremony!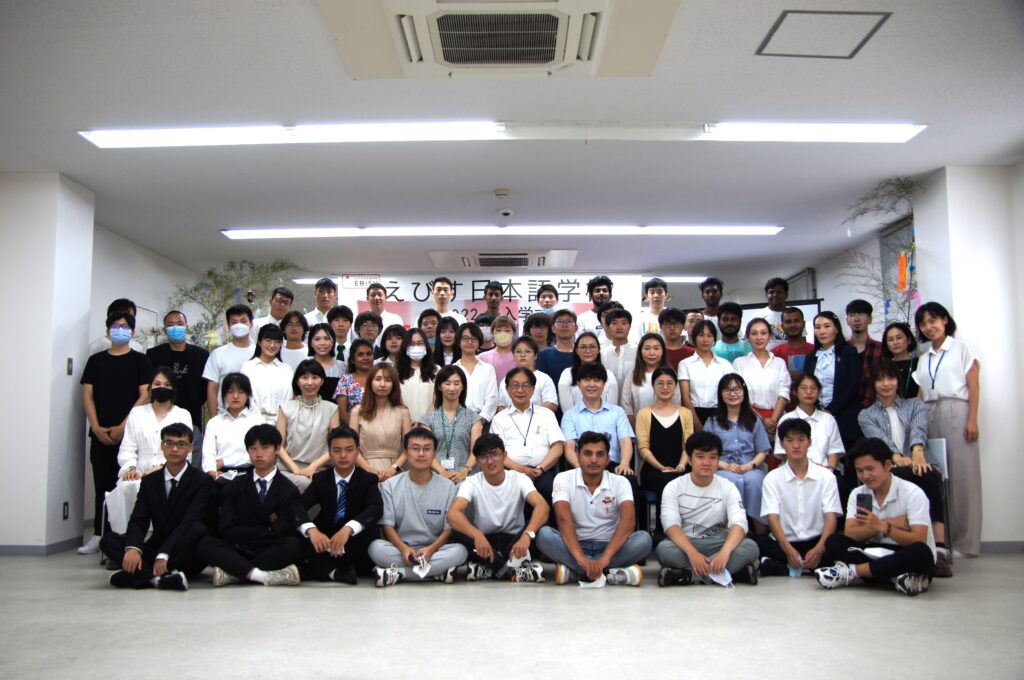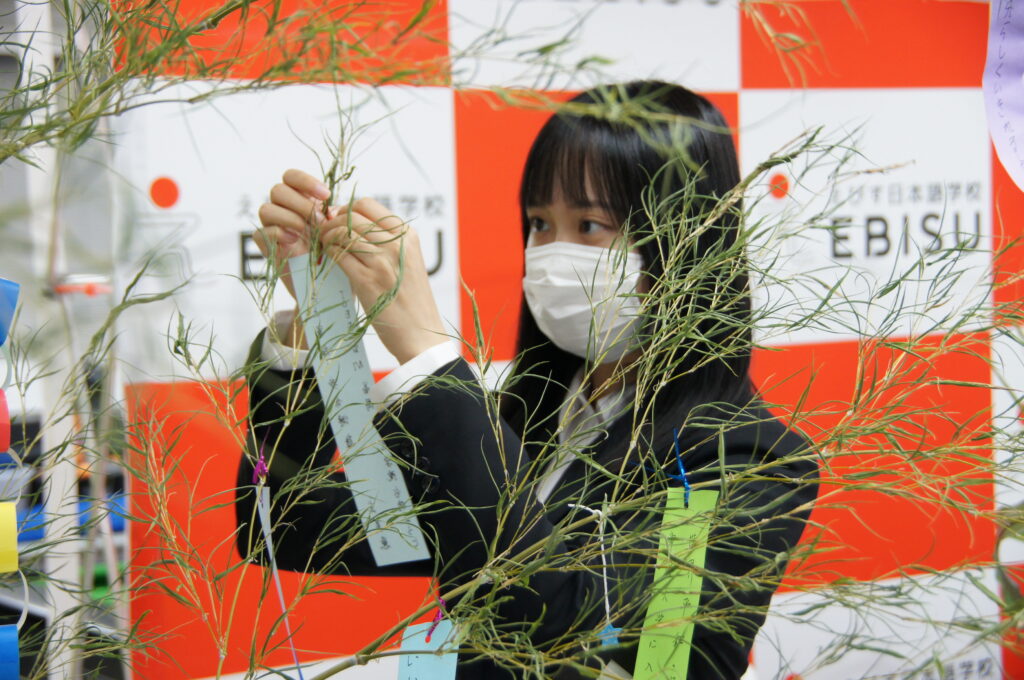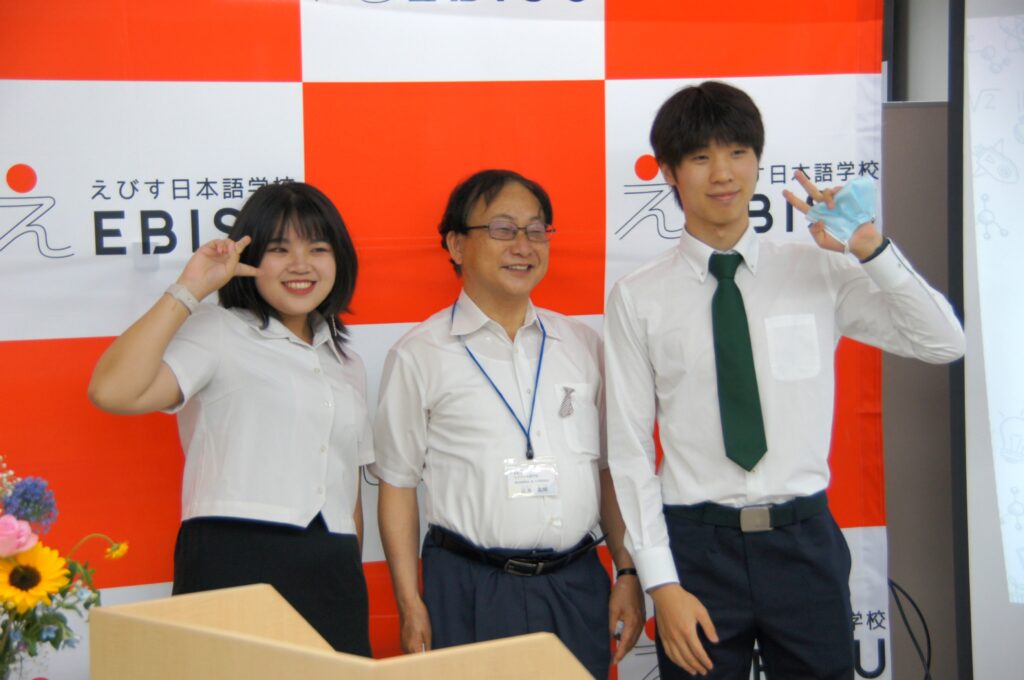 Welcome to EBISU Japanese Language School!
Due to the impact of the new crown epidemic, everyone enters Japan at different times. On July 4th, the entrance ceremony finally arrived. Because when it came to Tanabata, everyone made a wish and hung it on the Tanabata tree. As part of the entrance ceremony, you will definitely leave a good memory.